Products
By Craft and Material
Unitedmetalmesh always owe the good sales achievement to the perpetual experience in using kinds of weave type, material, producing crafts. We have the "gold cooperation" team to guarantee the quality of products and material.
New Products
Composite Material Shaker Screen,Compared to the product with metal back, has lighter weight and repaired easily. Due to the patented plug-repair system, the time for repairing the damage of the screen mesh is reduced largely and it only needs less than two minutes. When repairing the damaged screen mesh, there is no need for removing the damaged mesh as well as the processes of cutting, gluing and bonding the mesh. Only with a special plug can the problem of repairing the damaged mesh be solved.
◆Wire Mesh Terminology
Mesh:Number of openings per linear inch measured from center to center of parallel wires.Square...(more...)
◆Our Material
Plain Steel (carbon steel):When corrosion or abrasion resistance are not important, steel can be used. The most economical metal for wire cloth. Often painted or coated (galvanized).Stainless Ste...(more...)
◆Surface Treatment We Can Do

1.PVC/PE coating
2.Power coating
3.Galvanised and Hot-Dip Galvanised
4.Painted
5.Enameled
6.Epoxy-coated
7.Anodized
8.Teflon Coated
9.Polishing
more
Company Introduction
Established in1988, Unitedmetalmesh has become a very important & advanced wire mesh manufacturer and resources intergarating operator in world wire mesh industry base, Anping, Hebei, China. Unitedmetalmesh always take high value on the concept of making "new products, new craftwork, new material, new facility". "Quality and Service" to be highly emphasised for group develepment. Full ranges of production lines are from micropore mesh used in chemical, aviation, electron… to protecting netting used in agriculture, construction, water conservancy and so on. Our two factories are situated in Anping and Raoyang(Hebei) with suppor...(more...) onlin

Custom Engineering And Bespoke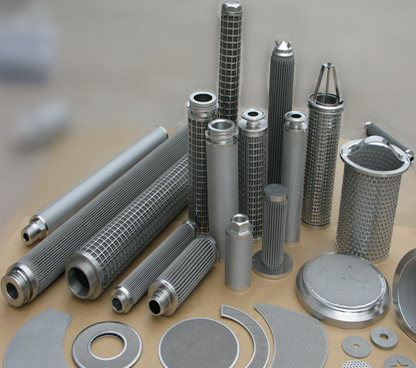 Unitedmetalmesh is a full service wire cloth company with over 20 years of experience in the field of custom fabrication as well as the production of wire mesh. We offer an extensive wire cloth inventory available in all weaves, meshes, and metals with openings ranging from 6 inches to 635 openings per inch. We can supply you with material by the roll or we can make it into blanks (round, square, rectangular, other ), formed parts, baskets, or cylindricals. ◆In-house Tooling Because we do most of our tooling in-house, we are able to offer the best lead times and most competitive prices in the wire cloth fabrication business. ◆Slitting / Shearing In addition to supplying wire cloth by the roll, we can slit coils from .5" to 48". We also shear material to the length or angle you need. ◆Blanking / Forming Our blanks wire mesh in virtually any shape. We bend and form... (more...)

perforated metal stainless wire cloth wedge wire screen
CCPIT: China Council for the Promotion of International Trade.
CCOIC: China Chamber Of International Commerce.
We are a active member of CCPIT(CCOIC) of Hebei, China. As the recommend wire mesh leading company in this area, We will put more effert on the international business and cooperation. Best products is our eternal pursuit.
sitemap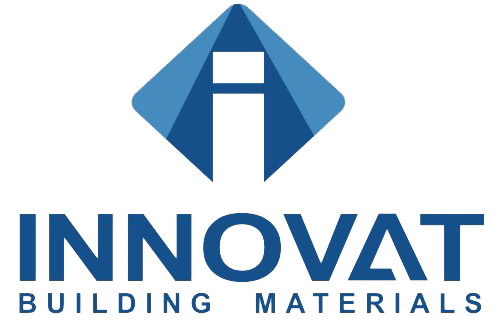 Copyright © 2010 Shijiazhuang United Metal & Buliding Materials co., Limited All rights reserved.
Address: No. 16 Guang'an Street,Shijiazhuang, Hebei, China.
Tel: +86-311-8089 6711 Fax: +86-311-8754-2406 Email: sales@unitedmetalmesh.com