By Craft and Material

By Application

New Products
Perorated Tube
Perforated Metal Tube
Are popularly used in filter products as support tubing and sometimes it is used directly as filter tube and cylinder for certain industries. The surface of board is plain, clean and no seta. We supply perforated tubes to support the filter media in making of various filter elements. Using of perforated metal adds more strength and pressure resistance in filter flow.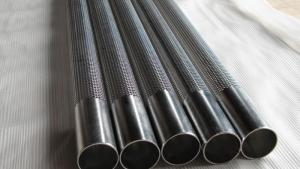 Materials
Stainless steel, carbon steel, aluminum or other materials. The mostly used stainless steel perforated tubes include 304, 304L, 316, 316L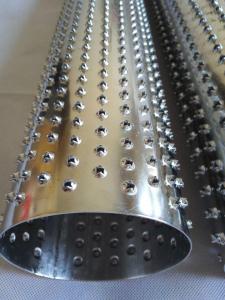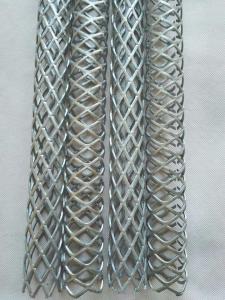 Hole Patterns
Round; Rectangular hole; Square; Triangle; Diamond; Hexagonal; Cross; Slotted; and other patterns according to your drawings or application requirement.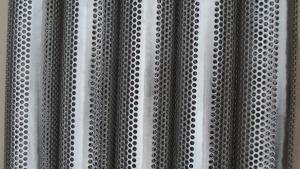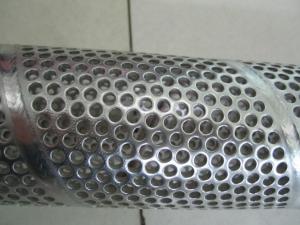 Processes
Perforating, flattening, rolling, cutting, bending, edging, welding and finishing

Specification
Open area: it will determine the strength of the support tube and the filter flow.
The thickness of perforated metal tubes: 0.2mm to 15mm
Opening diameter: 0.2mm to 100mm
OD: 10mm-2000mm
Length: Max 11m

Welding Process
seamless pipe not welding , longitudinal welding, spiral-welding,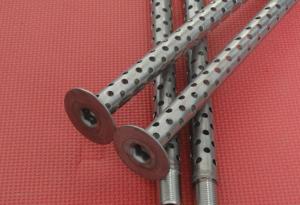 Applications:
  Perforated metal tube can be used for decorating, cage ventilation, antiskid. At the same time, it can be as the guard of central heating, air conditioning equipment, different sorts of chassis and machines. Another important use is filtration. For instance, filter, filter pipe, water and gas treatment equipment.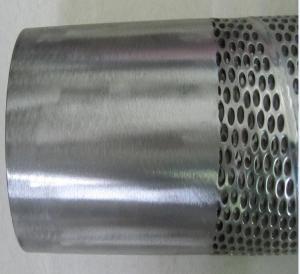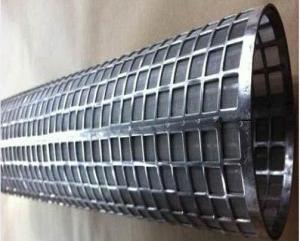 Packing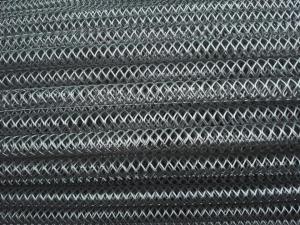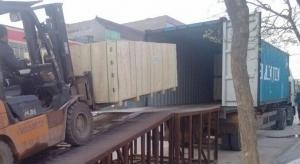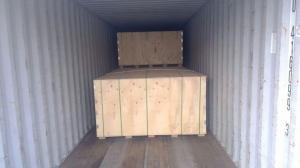 sitemap
Copyright © 2010 Shijiazhuang United Metal & Buliding Materials co., Limited All rights reserved.
Address: No. 16 Guang'an Street,Shijiazhuang, Hebei, China.
Tel: +86-311-8089 6711 Fax: +86-311-8754-2406 Email: sales@unitedmetalmesh.com